If you have information concerning these suspects: 1(800)-AA-CRIME
If your tip led to an arrest - You may have a REWARD. Call 1-800-AA-CRIME between 12 & 1 PM (PST) any Tuesday to check for any pending Rewards.
Like us on Facebook!
Sponsor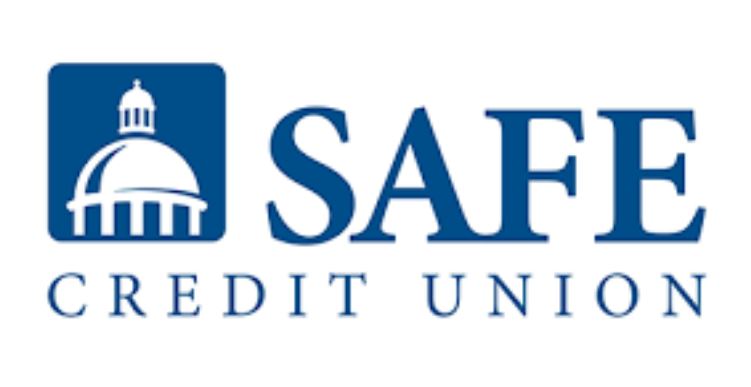 HOMICIDE YUBA COUNTY SO 20-2545 CDCR-CFAT
July 28, 2020
On June 30, 2020, at approximately 9:30 PM, WILLIAM HENSON was identified as the subject who was involved in an argument at the Rio Inn and Suites (899 N Beale Rd, Marysville). Henson left and returned with a firearm and fired one round, striking a bystander. Henson fled the area in a vehicle, and struck and killed a motorcyclist in the process. Henson abandoned the vehicle and was seen throwing a firearm away from the vehicle. The firearm was located by deputies. Henson fled on foot and has not been located.

Henson is known to frequent the Yuba-Sutter area, Citrus Heights, Sacramento, and Amador County. He may be fleeing to the area of Bend, Oregon.
HENSON is described as a 35-year-old White male, born June 6, 1985. He is 5' 09" tall and weighs 135 pounds, with brown hair and brown eyes. He has numerous tattoos on his neck and over his right eye.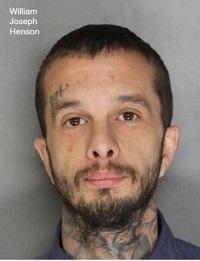 ---